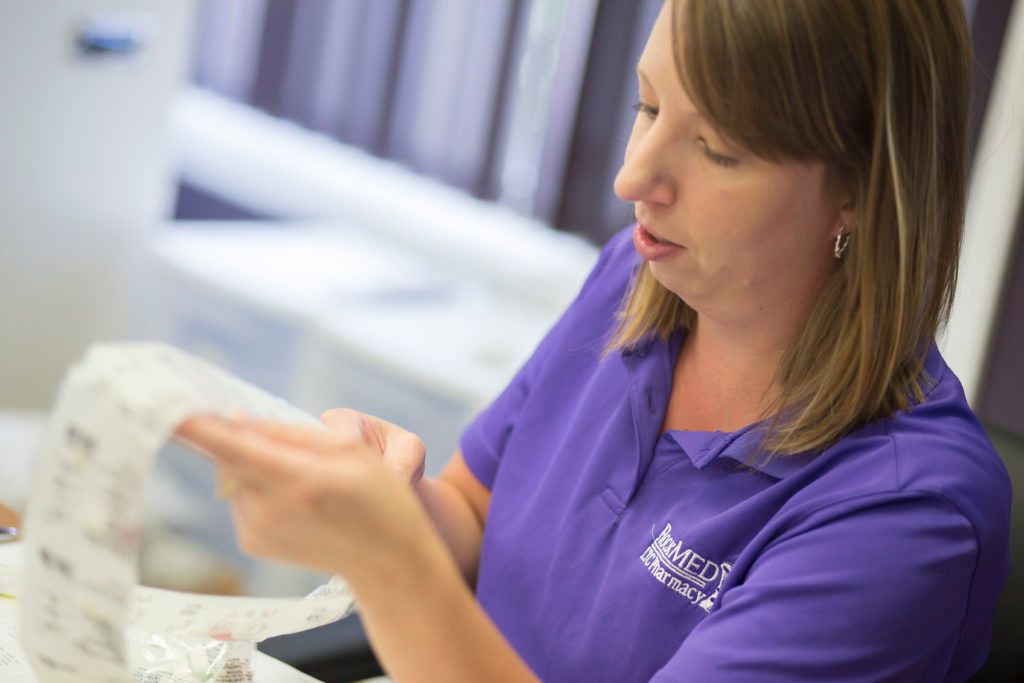 Do you or a loved one reside in an assisted living facility or nursing home?
Edgerton Pharmacy's Long Term Care Partner, RockMED LTC Pharmacy can provide medication in the specific type of packaging required by the facility. Like Edgerton Pharmacy, RockMED LTC Pharmacy is locally owned and independently operated with the same commitment to exceptional service.
Contact RockMED at 608-884-6644 or click HERE to visit their website.