COVID-19 Vaccinations Are Available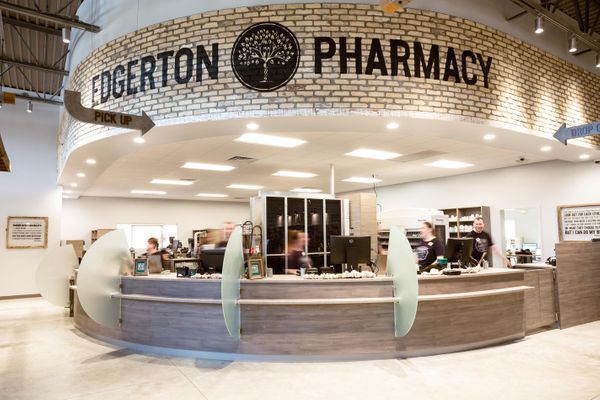 OUR PHARMACY
We offer a variety of pharmacy services that begins with evaluating your current treatment plans and coordinating with your physician(s) to optimize results, reduce risk, enhance adherence, and empower you to make the best choices for optimal health. We have created a convenient mobile app and invested in superior technology to deliver medication synchronization. We also offer Dispill medication management, home delivery, vaccinations, consultations, health education classes, and compounding to ensure you receive the best care possible.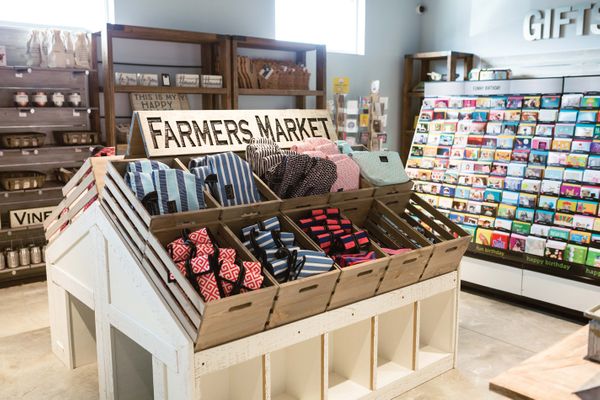 Our Lifestyle Store
We are proud to have designed a lifestyle experience committed to carrying holistic and natural products. We feature a host of private label, pharmaceutical grade supplements. Our natural skincare care products offer a wide variety of anti-aging solutions that are free from harmful ingredients and full of result-driven formulas. Our wellness products offer mind, body, and spirit support in oils, sprays, powers, and supplements. Our support section helps our patients to live their fullest lives from power chairs and compression socks to daily living aids.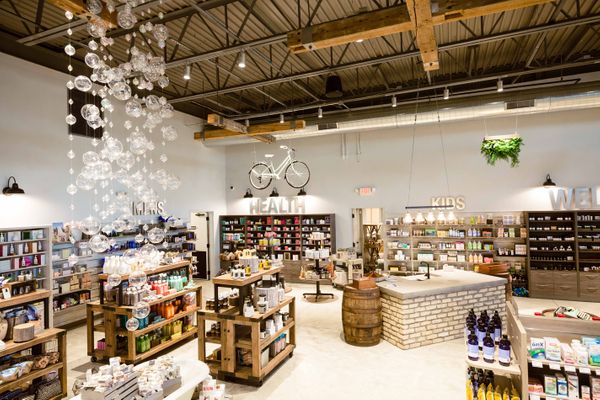 More Than Prescriptions
We see a great opportunity to help our community well beyond prescription care and be a wellness center of preventative and proactive solutions. Over the last few years we have been on an incredible journey to explore and find the best products that produce real results so that you spend less time researching and more time getting better. From our elite and high-quality supplements to our pure and affordable essential oils, we are enthusiastic about the many alternative choices that are available and we look forward to educating and inspiring you in a whole new way.
DARE FOR BETTER
Great things come from getting out of our comfort zone. We want to challenge you to be brave enough to face your biggest challenges for better health and well-being by demanding more for yourself, your family, and your life. Your only limit is YOU. We dare you to have the courage to face your fears and to not be afraid to do something that is difficult like taking on YOURSELF as your biggest opponent for achieving the best life possible.
Download Our Free App!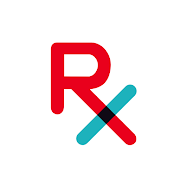 Sign Up For Our Newsletter
Subscribe to our newsletter for seasonal promotions, health news and savings