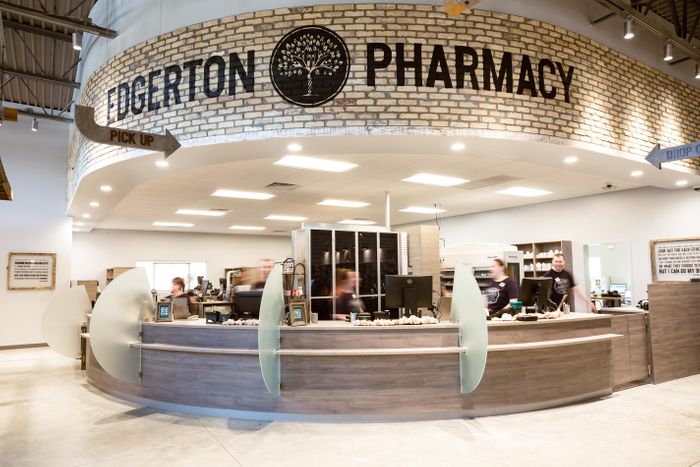 We have created a pharmacy experience designed to open-up the dialogue about solutions that are supplemental, customized, and can aid in preventing, protecting, and proactively focusing well beyond prescription care.
Our Pharmacy team is comprised of some of the best expertise in health and pharmacy care. We offer a variety of comprehensive pharmacy services that begin with evaluating your current treatment plans and coordinating with your physician(s) to optimize results, reduce risk, enhance adherence, and empower you to make the best choices for optimal health.
We have created a convenient mobile app for refills and medication information. We have invested in superior technology to deliver medication synchronization and we also offer Dispill medication management, home delivery, vaccinations, consultations, health education classes, and compounding to ensure you receive the best care possible.