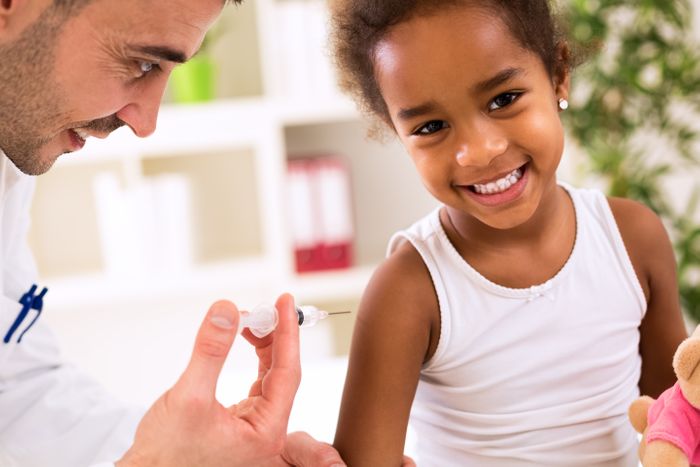 In the state of Wisconsin, anyone the age of 6 or older can be vaccinated by a certified pharmacist. Our pharmacists have received specialized training and certification to administer vaccinations at Edgerton Pharmacy.
Edgerton Pharmacy provides a large variety of vaccines including:
Influenza
Pneumonia
Shingles – Zostavax
Tetanus/Diptheria/Pertussis
Hepatitis B
Influenza and pneumonia vaccines are available without an appointment, while an appointment is required for all other vaccinations. If needed, we will contact your prescriber for a prescription.