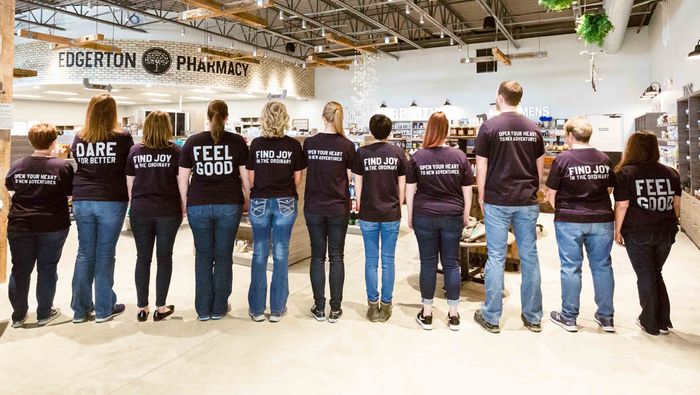 Compassionate Care
Care and compassion are the catalyst and inspiration behind all that we do. It's not just about filling your prescriptions, it's about giving all we've got through kindness and authenticity.
Customized Solutions
Health concerns do not come with "one-size-fits-all" solutions and we understand that health and well-being is dynamic and ever-changing. Because of this, we take the time to come up with solutions that are tailored to fit the needs of those we serve.
Cutting-Edge Approaches
We are committed to invest in learning and technologies that make yesterday's impossibilities a reality for our community today. We are dedicated to move beyond traditional prescription care and put the power of health and wellness back in the hands of our community.